Health & Wellness Program
I am delighted to have teamed with a company who's products my family and I have trusted in transforming our nutritional lifestyle! This amazingly innovative health and wellness company is the perfect fit to assist in ANY goal you have to improve your wellbeing.
Creating no-compromise quality products was a founding principle at Isagenix that is a cornerstone of what we do today. To talk all about what "No-Compromise Quality" means is Director of Isagenix Global Quality Assurance Scott Lyons. He details the work he and his team do to ensure that each ingredient, finished product, and manufacturing partner meet the Isagenix standards. In addition to answering some commonly asked questions, Scott will be diving into the specifics of Isagenix testing standards and more!
Watch Scott Lyons video here: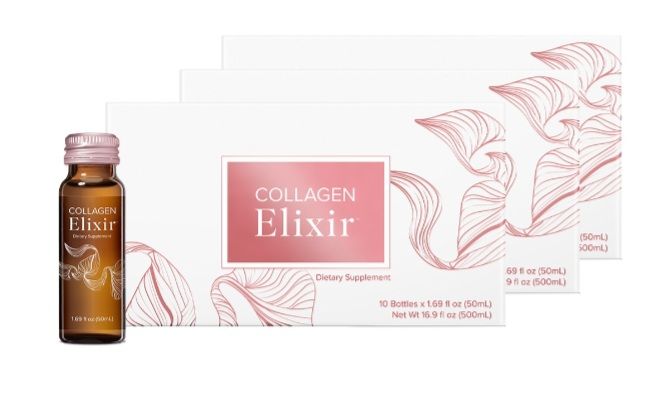 This months highlighted product is magic in a little bottle, Collagen Elixir! Explore the link below for Collagen Elixir and more.
https://adriennepulley.isagenix.com/en-us/shop/natural-beauty/collagen-elixir?pid=72b7d6bccf7a409d9c578181c6c4d05a