Whole Course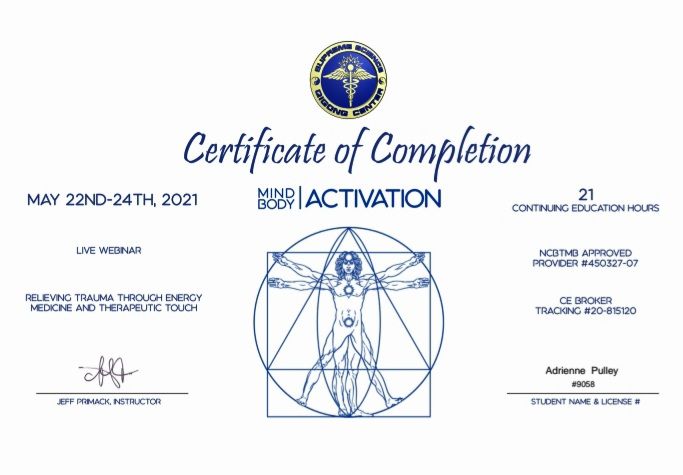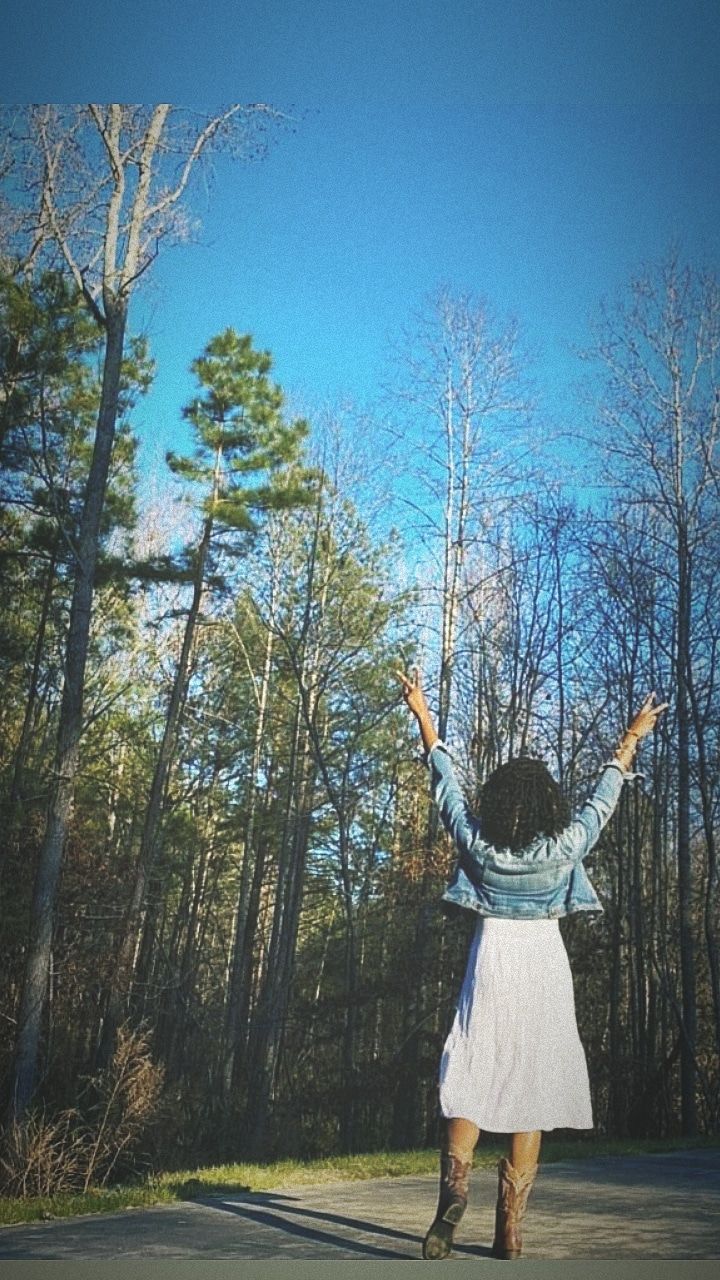 Welcome to Whole: Body, Mind & Spirit!
I am so glad you are here and believe me, you are not here by accident! You know it's time and I know you're ready to explore your spiritual wisdom.
I'm Adrienne and I help seekers of spiritual enlightenment understand and explore their spiritual core so that they can start a journey of self discovery, healing and increased intuition through understanding the concepts of our energy bodies and our divine connection to the heavens.
What's my story? How did I get here? I'll start by saying I didn't choose this journey, the spirit world drug me in by my little feet. Since childhood I've been very sensitive to what people would call the spiritual realm, a sixth sense. As a young empath the world I saw was magical! My very first recollection of the magic was at age 3, when my family and I relocated to North Carolina from Philadelphia, PA. I was asleep in the back seat as we neared my Grandmother's house who lived in a densely forested area, huge change from the city streets of south Philly. I started to slowly awake to whispering. I could hear Mom and Dad chatting in the front seat so the extra whispering outside of them peaked my interest. The windows were down in the car, so I cracked my eyes hundreds of tall trees waving in the wind. I zoned in on the sight. I could swear the whisper of my name was coming from the trees! I was scared. Although the trees were beautiful, I could not understand how they knew to say my name and WHY could I hear them? Trees can talk!? Needless to say, my Mom caught me on my motorized bicycle ready to hit the highway back to Philly, lol. It took some time to adjust to this new world of nature, out in the country, where it's quiet yet loud. Looking back, this environment is what I needed to be gently introduced and exposed to the divine, the magic. It was nature.
I have many experiences that guided me on a journey of self discovery, mystical interactions, psychic exploration, out of body projection and spirit recognition. I know many of you have had your own experiences and I can't wait to hear all about it!
This course will not only allow you to share your story with like minded seekers, it will offer a safe space to explore and understand spiritual concepts, apply them to daily practice to become a WHOLE You, Body, Mind and Spirit!
To Enroll in this Course simply click the "schedule appointment" tab at the bottom of this page. Choose Workshops. Price of Course is $100.